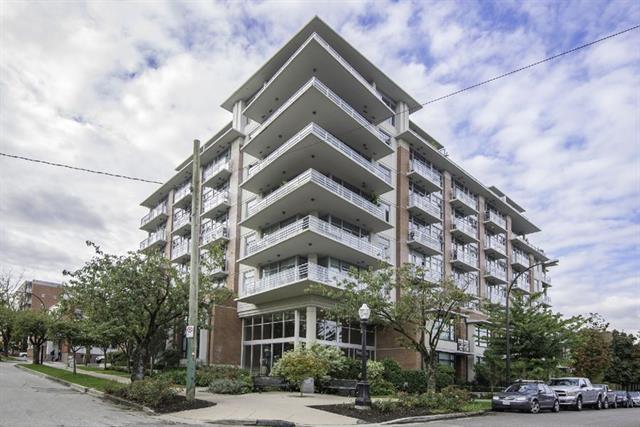 The BC Provincial Government has introduced a new interest free loan plan to assist British Columbia's first time home-buyers.   The new plan does not come without some controversy to Vancouver's already hot real estate market though it is welcomed by many new first time buyers struggling to purchase their first property.
Mortgage details:
Applicant must be a first time home buyer.
$37,500 maximum loan amount.
First time buyer must be able to match the amount funded.
Interest free for first 5 years.
Payment free for first 5 years.
Repayment schedule for remaining 20 years is at current interest rates at time of application.
Available to a maximum purchase price of $750,000.
Program to initiate on January 16th 2017.
Loan may be paid down or in full at any time without penalty.
Applicant must be a permanent resident of Canada for the past 5 years and BC resident for the past 1 year.
Income or combined income cannot exceed $150,000.
Applicant must be pre pproved for a mortgage.
Premier Christy Clark says the new interest free loan program will provide better opportunities for 1st time buyers to enter British Columbia's challenging real estate market. The program is mainly focused on the down payment side of the purchase.  Many buyers today can afford the mortgage payments but are finding it incredibly difficult to save up the down payment. This interest free loan program does have many critics who say it will overheat an already too hot Vancouver real estate market, however with the aforementioned terms,  I hope this is not the case.  With Vancouver's high rental rates and record real estate prices, first time buyers need programs that can assist them in purchasing their first property.  I will be watching the entry level condominium market data in 2017 to see if the new mortgage incentive has had a positive impact in the sub $750,000 price range. Two areas that could be influenced are condominiums for sale in Mount Pleasant and condominiums for sale in Olympics Village False Creek. These two neighbouring sub areas offer many one bedroom condos under $750,000 and are two of the most popular and growing communities in Vancouver.
Condos sold in 2016 under $750,000 in some of Vancouver's most popular neighbourhoods
| | |
| --- | --- |
| Mount Pleasant | Olympic Village |
| 154 | 138 |
| Fraser | Main |
| 73 | 29 |
| Grandview | Fairview |
| 105 | 351 |
| Kitsilano | Downtown |
| 388 | 909 |
| Yaletown | West End |
| 357 | 373 |
If you would like more information about the Vancouver real estate market, please contact me by phone or email as I am always available to help.
Written by Don Urquhart – Vancouver real estate since 1987