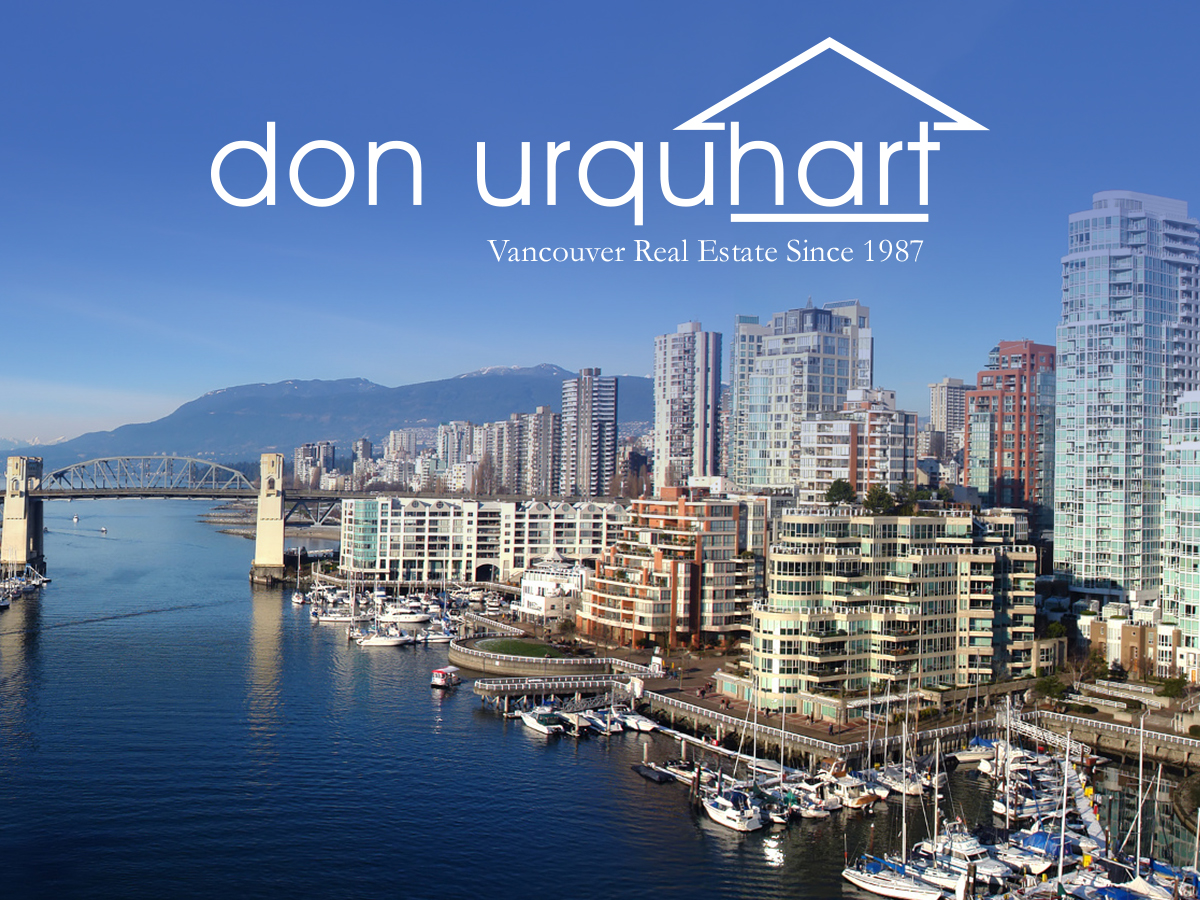 From a Balanced Market to a Sellers Market in less than 45 Days
The first 14 days of 2020 in the Vancouver real state market started off on a positive note. Well priced listings in the affordable price ranges were selling within 14 days at close to asking. Lack of inventory and low interest rates kept buyers motivated and focused on any new listings hitting the market. As we entered February the market shifted from a balanced market to a Sellers market under 2.5 million. Well priced listings in sought after locations were receiving multiple offers and sale prices over asking. February was a challenging month for buyers due to a lack of listings and strong demand.  If the month of March continues with low inventory, the Sellers market will continue.
(This article was written on March 9th, 2020. Due to COVID-19 the Vancouver real estate market no longer reflects the above written activity. For up to the minute status of the Vancouver real estate market whilst in the unknown territory of COVID-19 please call or email me)
Main reasons for the increased activity
Buyers have been on the sidelines for over two years watching prices drop
Prices stabilized four to six months ago in the affordability sector
Record low interest rates
High rents and an almost zero percent vacancy rate
Positive media reporting prices will rise in the affordability sector by 10 percent in 2020
Buyers are in agreement that prices have finally bottomed out
Lack of listings for sale.
Recent examples confirming a lack of inventory and a seller's market
Detached house in Kitsilano priced at 1.8 million sold for 5 hundred thousand over asking with multiple offers
Detached house in the Main Fraser neighbourhood priced at 1.4 million sold for 1 hundred forty thousand over asking with multiple offers. (my listing)
One-bedroom Downtown condo priced at 6 hundred thousand sold for 1 hundred thousand over asking with multiple offers
Co-operative and leasehold title condos are also a Sellers market.
Please call me for more specific details about our current market and where it's headed. I am always happy to hear from you.
(This article was written on March 9th, 2020. Due to COVID-19 the Vancouver real estate market no longer reflects the above written activity. For up to the minute status of the Vancouver real estate market whilst in the unknown territory of COVID-19 please call or email me)
Don Urquhart
Direct 604 787 1210
Email  [email protected]
Macdonald Realty