Mount Pleasant and Olympic Village – the best of the old and new
Located in Mount Pleasant and just 30 steps from Olympic Village. I guess you could say right in the middle of the older more historic neighbourhood of Mount Pleasant and the new vibrant neighbourhood of Olympic Village.
Suite 809 – 108 East 1st Avenue is in the Meccanica building which is named after the family owned business that built the Porsche Speedster replicas. The family owned business was world renowned for building an excellent Porsche Speedster replica and in fact, Porsche in Germany caught wind of their replicas and flew two senior executive to check out the Meccanica business and their replicas. The result was two thumbs up by Porsche which is an extremely difficult nod of approval to get from the elite German manufacturing corporation of Porsche.
The building was built in 2014 by Cressy Developments and is a 12 story concrete development with 170 suites. If you are searching for condos for sale in Olympic Village / Southeast False Creek the Mecannica will tick all the boxes.
The condo is a 2 bedroom, 2 bathroom, 872 square feet, with 2 parking stalls and 1 storage locker. The 2nd parking stall is a rare find these days so if you have a 2nd car the extra stall is an added bonus. The finishing are top of the line with high gloss cabinets, quartz countertops, back-splashes, 7 foot high interior doors, 9 foot ceilings and very functional floor plans.
OPEN HOUSE: Saturday February 10th from 12:00 pm to 1:30 pm and Sunday February 11th from 2:30 pm to 4:00 pm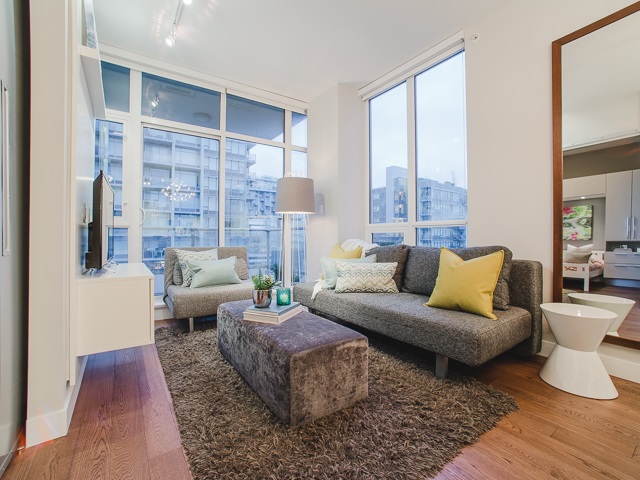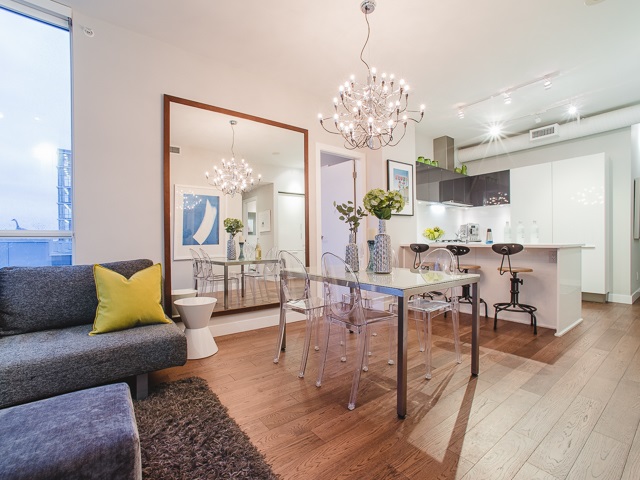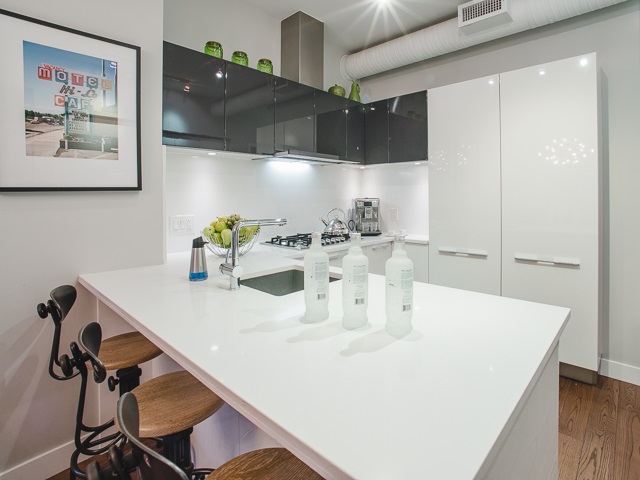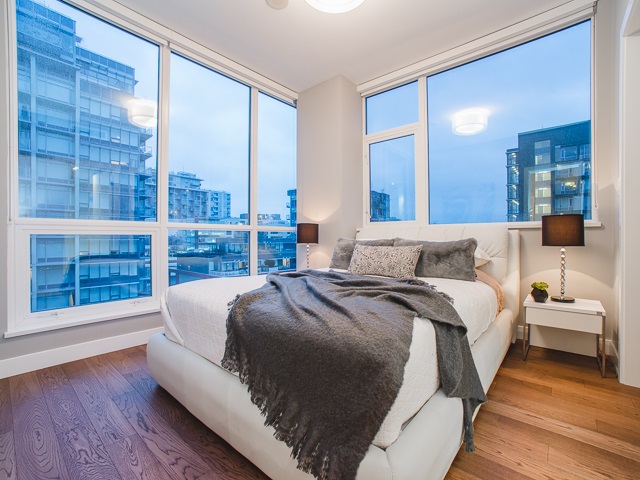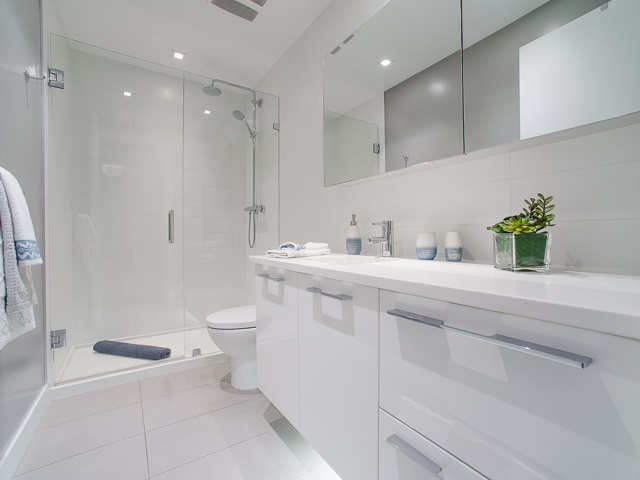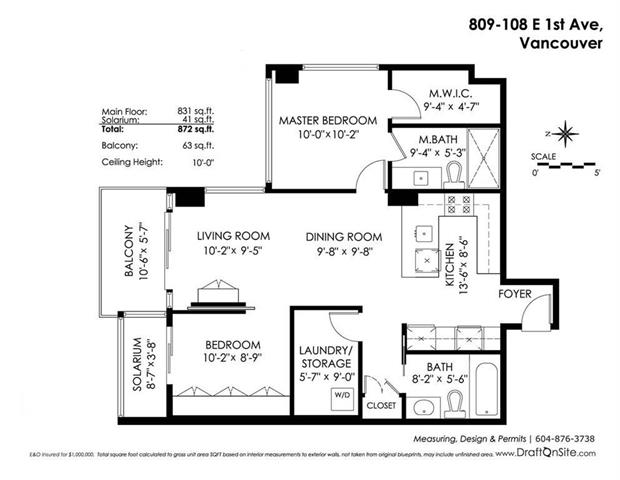 For further information on this new listing or if you would like to book an appointment please call me at 604 787 1210 or email me at [email protected]
Written by Don Urquhart Vancouver Real Estate Since 1987 – Mount Pleasant Condos – False Creek Condos – Olympic Village Condos