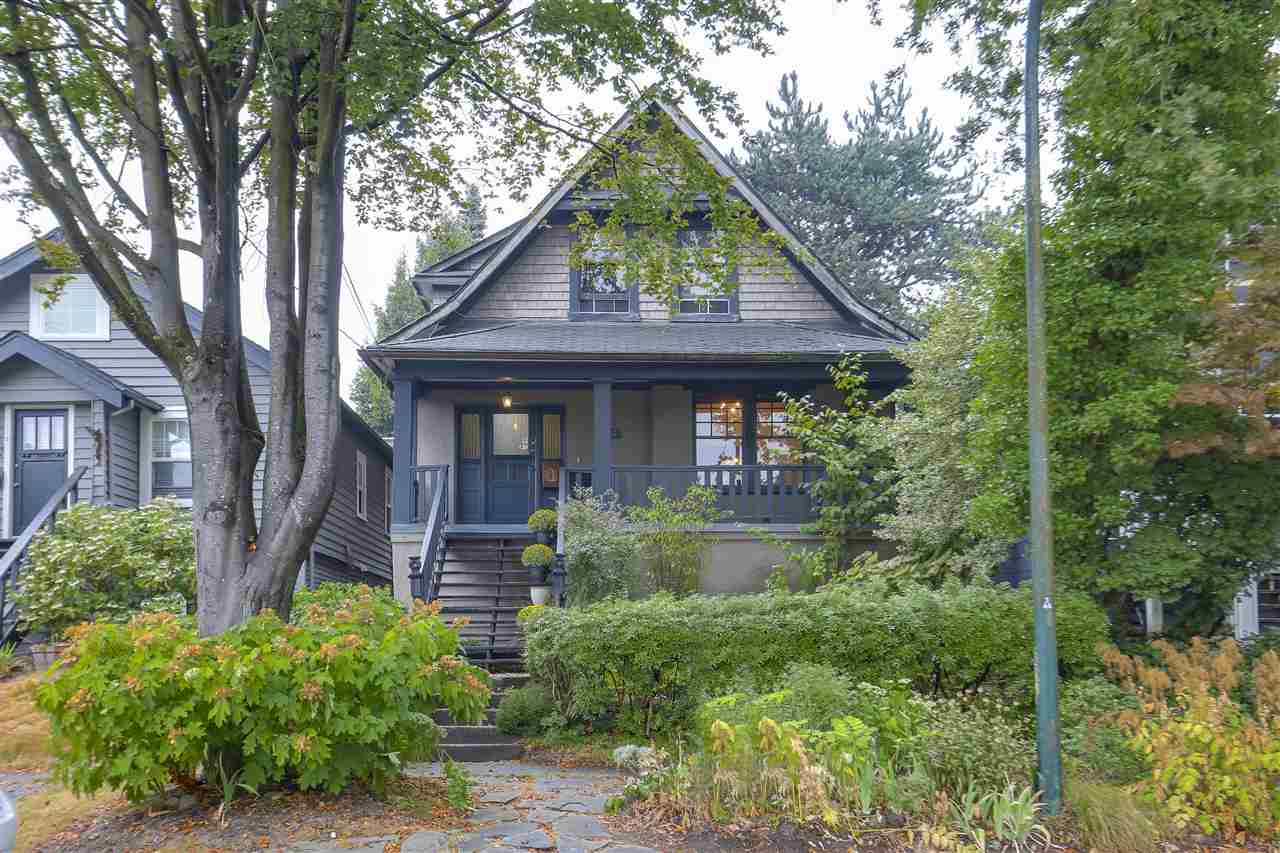 The Vancouver real estate market is responding to the new mortgage rules and new government taxes. There are two very different markets out there when it comes to activity,  detached houses and condominium / townhouse sector. If these two markets were two square off in a challenge the detached houses would lose to the condominium / townhouses by quite a few points.
Single Family Detached Houses
It wasn't too long ago when the West Side single family detached housing market was getting all the news with record breaking prices and houses selling within a few days of being listed. For me it seems like just yesterday but it was the summer of 2016 that started the slow down caused by the 15% foreign buyers tax. Now, our new BC government has increased the Foreign Buyer's Tax to 20% and this has slowed the market even further. Foreign buyers are fewer and locals are very cautious about purchasing a property above 3.5 million that was once supported by foreign buyers. The combination of the Foreign Buyers Tax and new mortgage rules places the West Side single detached houses in a buyers market; current sales to active listing ratio is 8% and if you look at the 2.7 million to 4 million dollar range that number drops to 3%.
The East Side single detached house market has good activity up to 1.7 million dollars but its pace has slowed over the last few months. Listings that are slightly over priced are ignored by buyers and suites are a must have to help with the mortgage payments. The sales to active listing ratio is 13% which just puts it in a balanced market (12% to 20% balanced market).
Condominium and Townhouses
The condominium townhouse market is another story – particularly in the 1.5-million-dollar and under. The East Side and the Westside including all of Downtown is very busy in this price range with many condominiums and townhouses receiving multiple offers and sale prices over asking. It is important to note that once the price point rises above 1.7 million dollars the activity drops off significantly. Low interest rates, lack of inventory and very high rents are continuing to fuel the attached Vancouver real estate market. The sales to active listing ratio for the Vancouver East and Vancouver West combined condominium and townhouse market is 53% and that puts it in a strong sellers market.
If you would like a more detailed outline of property type and location please send me an  email or give me a call me. I am always happy to hear from you.
Written by Don Urquhart – Vancouver Real Estate Agent Since 1987