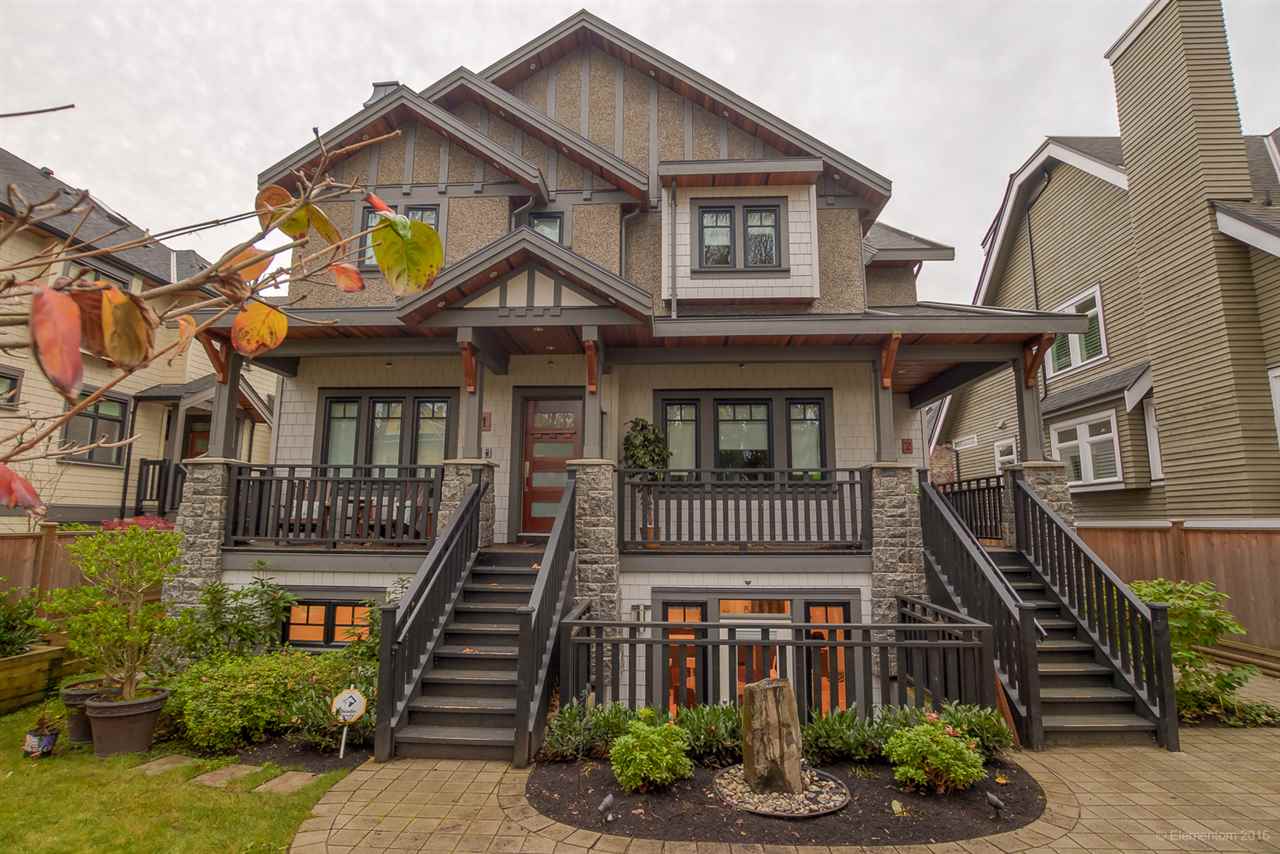 Summer is here and the Vancouver real estate market continues to tell two different stories. As I have been writing through most of the year the single detached housing market continues to cool off and there is downward pressure on prices. The second story is the condominium / townhouse market and its robust activity. Yet, there are signs of the condo / townhouse market slowing. Prices have not increased since January of this year and listings that are over priced or in need of repair are sitting on the market. We had fewer new listings in June compared to May but the overall listing inventory increased which means older inventory is not selling. When I dive deeper into the data I can clearly see what type of listings are not selling. Those that are over priced, below average condition strata buildings and poorly marketed listings. In these times there is no excuse for realtors not doing a professional job when being hired to sell their clients property. After 30 years in the business I am still amazed by what I see come across my screen when searching for a new home for a client. I always laugh when I see the close-up photo of a toilet…with the seat up…really!!?
Let's look at the single detached housing market for positive data and decent activity. To find the positive activity we have to look at specific price ranges; those are the entry level categories.
(0 – 14% Buyer market       15% – 20% Balanced       21% + Seller's market)
Vancouver West Side Single Detached Houses for June 2018
$1,750,000 to $2,250,000                   29 listings        13 sales    44% sales ratio  (Sellers Market)
$2,500,000 to $3,000,000                   108 listings      20 sales    18% sales ratio (Balanced Market)
As soon as we enter the $3,000,000 and up price categories it becomes a buyer's market. The most active neighbourhood in the Vancouver West Side was Kitsilano with a sales to listing ratio of 26%.
Vancouver East Side Single Detached Houses for June 2018
$1,000,000 to $1,750,000               330 listings         69 sales     20% sales ratio (Balanced Market)
In the $1,800,000 plus price category the East Side detached houses become a buyer's market.
Vancouver Condominiums and Townhouses Update
Let's do the flip side for Vancouver condos and townhouses and locate the cracks in the once impenetrable foundation. When I researched through the data, there are 3 factors to indicate a cooling off of the condo / townhouse market.
Prices have not increased since January of this year
Buyers are holding off resulting in a total of 475 sales for this month. This is the lowest number of sales for the month of June since June of 2012.
Fewer condos are selling over asking, a reduction from 58% to 28% of listings sold over asking for this month compared to June 2017.
The above information points towards a cooling off. We will need a few more months to clearly see where this market is headed. As of today, I believe it is probably not up anytime soon. If we see another rise in interest rates we may see an increase in sales because buyers will want to lock into a good interest rate. I would like to add that buyers shopping for condos in the entry level prices should be prepared to move quickly on a great new listing. There is still a very competitive up to $750,000 for one and two-bedroom apartments in good neighbourhoods coupled with great strata buildings.
Please call or email me if you would like to know more about specific types of properties, price ranges and or neighbourhoods. I am always happy to hear from you.
Written by Don Urquhart – Vancouver Real Estate Since 1987
Call direct 604 787 1210
Kits condos  West End Mount Pleasant Main Fraser Knight Point Grey Downtown Downtown East Side Olympic Village Condos