About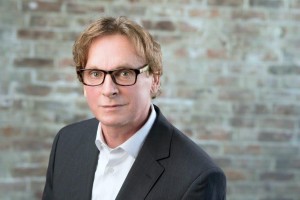 I am an avid skier, ocean paddler, a father and a Vancouverite. I became a Vancouver Realtor over 25 years ago with one goal in mind: to help people.
My experience as a Vancouver realtor has enabled me to facilitate hundreds of purchases and sales for a wide variety of people over the years. I have a deep understanding of this city and its diverse neighbourhoods. I help my clients make decisions by listening and understanding what is important and by communicating with them along every step of the way.
My clients have described me as:
"a realtor who puts his clients first"
"you could not ask for a more knowledgeable, ethical and committed realtor to work with".
I currently live in Mount Pleasant with my wife and son. I have had the opportunity to travel the world through my sports; I truly believe that we live in one of the best cities in the world. I remain passionate about each of the amazing things that make this city my home.
View Certificates