Giving Back
The Kids Safe Project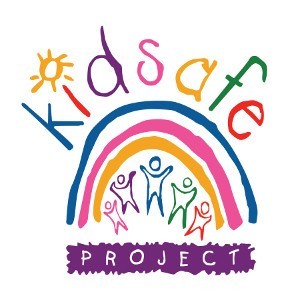 As a husband and a father I strongly believe in community and a safe environment for our children. The Kids Safe Project provides nurturing and safe havens for vulnerable inner city children when schools are traditionally closed.
I am committed to donating 1% of my income to The Kids Safe Project.
To learn more please click on the link:  http://www.kidsafe.ca/
Two videos that speak to the need for and impact of Kids Safe programs:
Take a Hike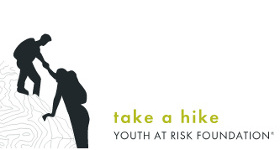 Youth at Risk Foundation
Having the opportunity to travel the world with my sports has had a long lasting positive impact on my life. I was able to work with many different cultures and individuals from all backgrounds. I learned that education through outdoor adventure can have a positive effect that transcends in all areas of our lives.
This is why I commit to donating 1% of my income to the Take a Hike Foundation.
To learn more please click on the link: http://www.takeahikefoundation.org/en/program/about