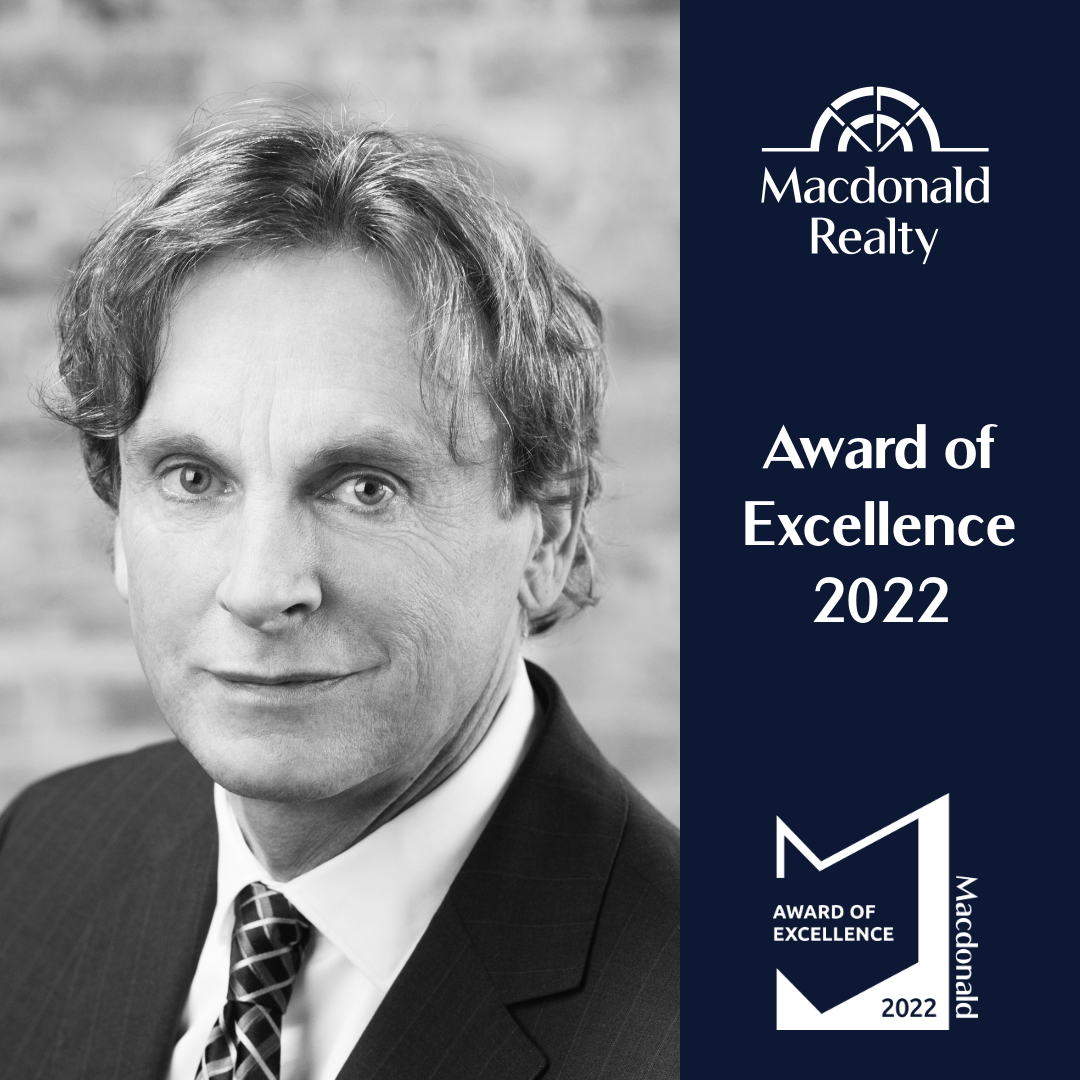 Thank you to all of my clients for a fantastic and successful 2022!
Macdonald Realty awarded me their highest award for the year and I want to thank all of my clients who continue to work with me – over the decades – and who continue to refer me to their friends and family.
This is year 36 for me as a Vancouver real estate agent and I still love my profession because I know that I bring a wealth of knowledge to those who hire me and knowing I am helping others is the real reward in my career.