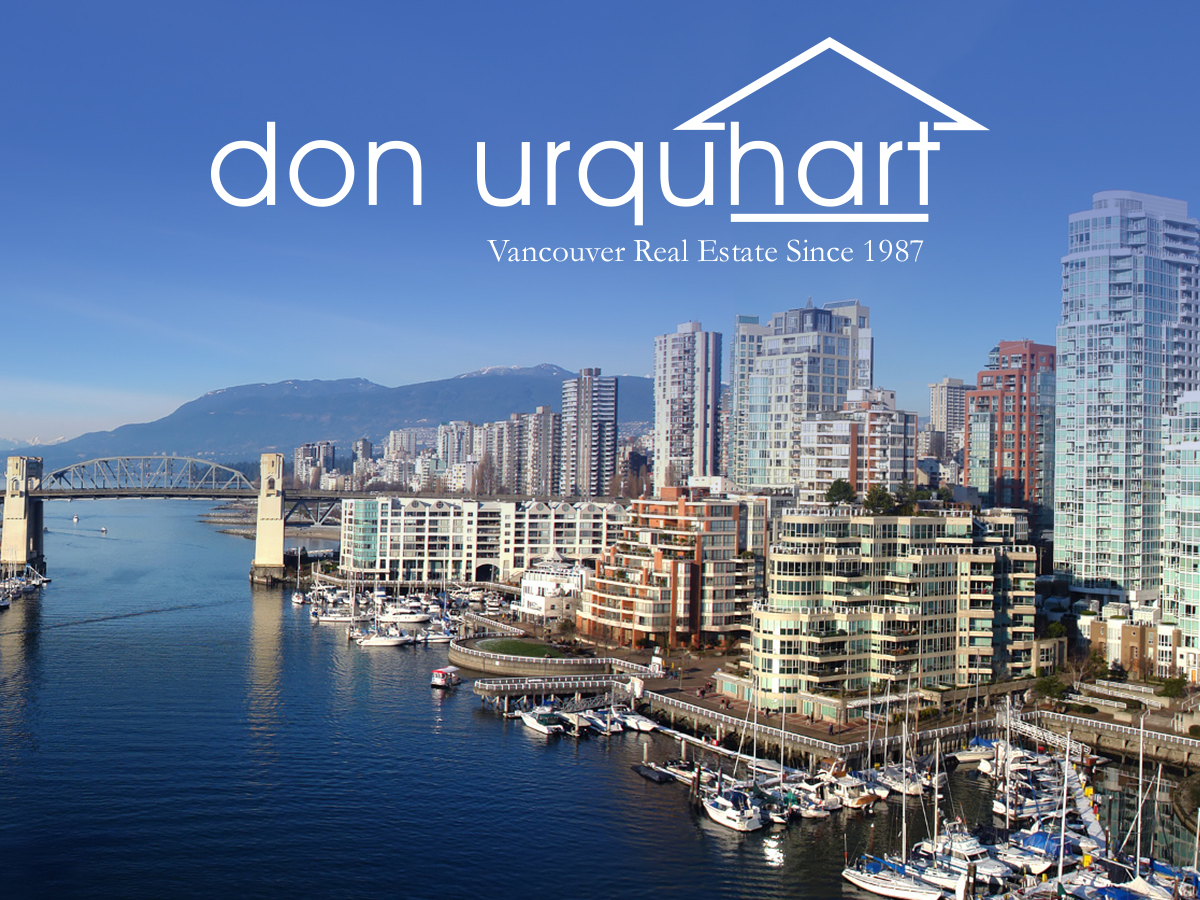 The Vancouver Spring real estate market activity is increasing compared to the previous months of 2019.  Buyers are sensitive to pricing but are quick to write offers on good well priced properties in sought after locations. I have witnessed more than a few multiple offers in the recent weeks. Buyers that are participating in multiple offers are writing close to or just above the asking price.  We are not seeing those crazy over the asking selling prices that we saw regularly in 2017. Today's multiple offers are a direct indicator of a lack of good listings in the market; though listing inventory is up. Buyers won't offer on listings that are overpriced or in need of costly repairs or updates. Price and preparation remain important factors when bringing a property to the market.
In my last newsletter (It's Not All Bad Out There) I outlined what price ranges were most active in our current real estate market.  Not much has changed since then but there has been a significant increase in the number of potential buyers visiting weekend Open Houses. I expect we could see a slight increase in the total number of monthly sales in May and June compared to the previous months. The key word here is "slight". Buyers are taking advantage of low interest rates and a zero-rush position because they know prices are not going to rise anytime soon. But, as previously mentioned when the right listing comes up for sale, we are seeing multiples offers. This backs up the fact that there is a lack of good inventory currently offer for sale.
No type of property is immune to downward pressure on pricing but there are property types and locations that are less affected. Below is a list of properties that continue to see good activity with minimal downward pressure on values.
Half duplexes in Mount Pleasant East and Grandview
One-bedroom condominiums in Downtown, Kitsilano, Main Street, Mount Pleasant East, Hastings, and Fraser.
Character style detached houses in specific pockets of Mount Pleasant, Main, Fraser and Grandview neighbourhoods.
North Vancouver detached houses in Lynn Valley, Edgemont and Canyon Heights.
There are opportunities in our current market for both buyers and sellers. For seller's the spread between condos and townhouses to detached houses is the closest it has been in over 8 years.
If you have any questions about the market please call me. I am always happy to hear from you.
Written by Don Urquhart