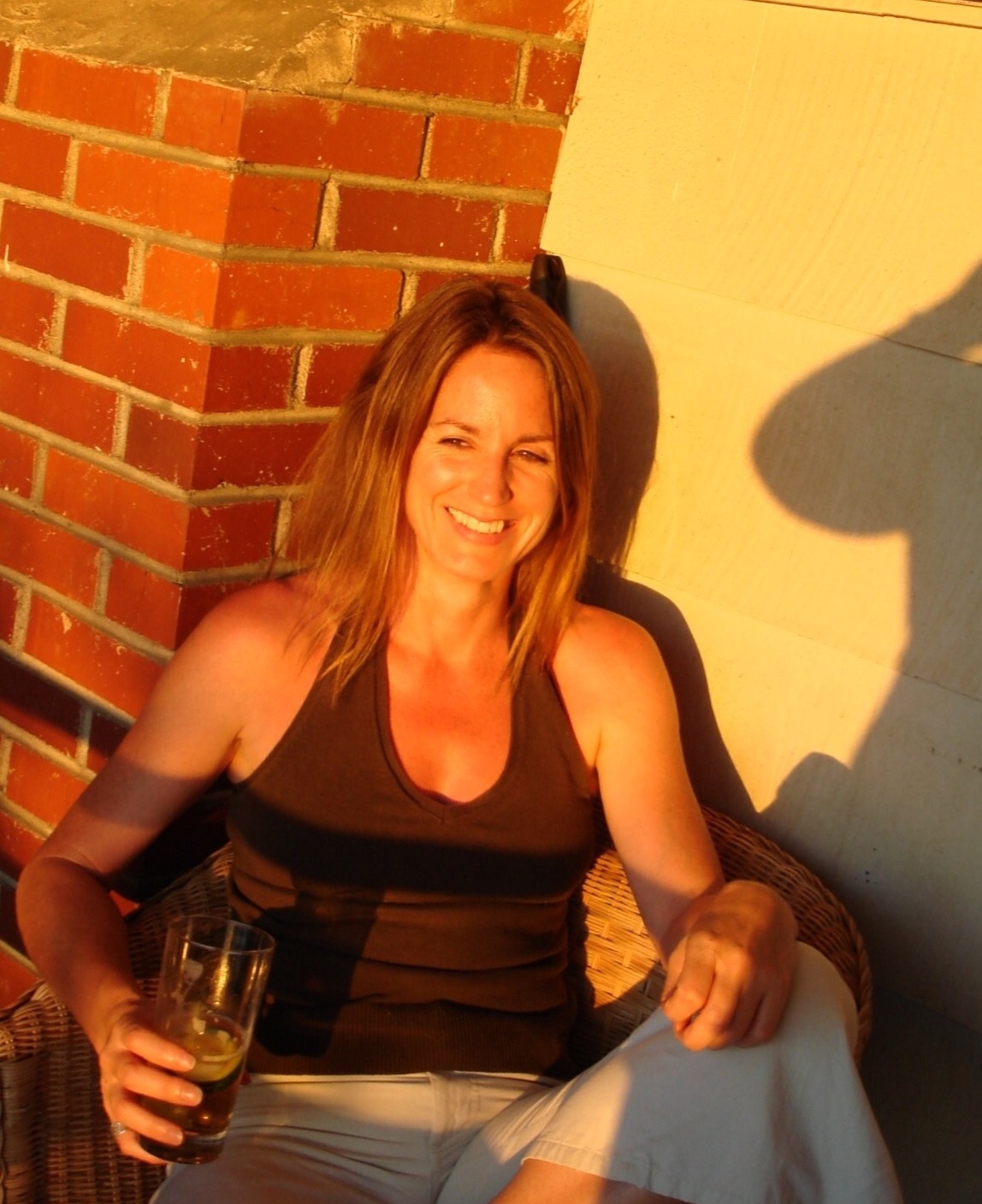 The new mortgage rule comes into effect January 1st, 2018; it affects purchasers with over 20 percent down. The term Stress Test checks buyer's ability to withstand future interest rate hikes. For example, a buyer is seeking pre-approval at a current 5-year rate at 3.09 percent; they will have to be approved at a 2 percent increase of 5.09 percent. This rule will decrease the total amount the buyer is able to borrow from a lender.
It is estimated that the new mortgage rule will reduce the borrower's gross mortgage by up to 20 percent.
For example: a buyer who would be approved to borrow 2 million before the rule change will only be approved for 1.6 million, a buyer who previously was approved for 1.5 million will only be approved for 1.2 million, a buyer who would be approved for 8 hundred thousand will only be approved for 6 hundred and forty thousand.
I believe there will be three areas of the market affected by the new rule in 2018. First, the upper end of the market will most likely see a slight decrease in prices. Second, buyers that were looking at entry level detached houses will be forced to change their search to attached townhouses. Thirdly, there will be more competition between buyers in the already competitive condominium market simply because many buyers will be forced down in price due to a decrease in borrowing power.
I have heard agents say that the market may slow down in November and December as buyers take a wait and see attitude thinking prices will drop in the New Year because of the stress test. To date, I have only witnessed the market activity increase in the sub 2 million dollar price category as buyers with today's mortgage rules hurry to secure their new mortgages before the rule comes into effect.
My last two listings in Vancouver received multiple offers and when I spoke with the buyer's agents they indicated that their buyers wanted to purchase before the new rule came in because they would not be able to afford this price in 2018. I believe we will witness a busy December 2017.
I will be watching the market closely come January of 2018 to see how the new rule will change the market overall. It has been a busy year to date with 90% of my listings receiving multiple offers and sale prices over asking. This is a great market for sellers but it is a highly competitive and at times challenging market for buyers.
Written by Don Urquhart – Vancouver and Mount Pleasant Real Estate Specialist