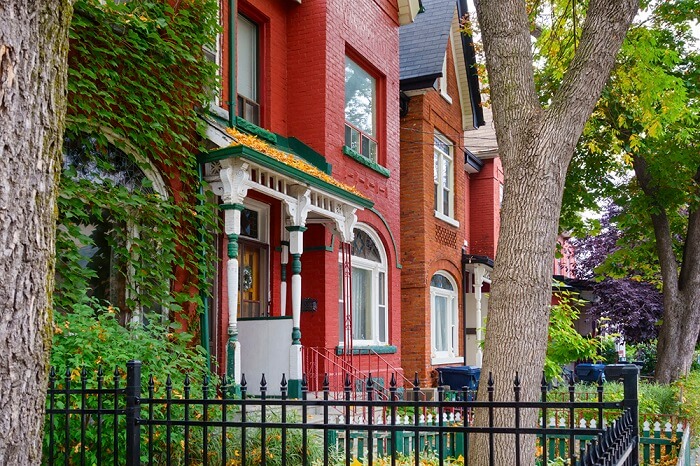 Vancouver and British Columbia Residential Tax Summary
EMPTY HOME TAX CITY OF VANCOUVER
Empty Home Tax in City of Vancouver is 1% of the assessed value if it is not rented out for 6 months or more of the year.
SPECULATION TAX
Properties that are used as qualifying long-term rentals are exempt from the tax. Homes will need to be rented out for at least three months to qualify for an exemption in 2018. Starting in 2019, homes will need to be rented out for at least six months, in increments of 30 days or more, to qualify for an exemption.
Rate design:
In 2018, the tax rate for all properties subject to the tax is 0.5% on the property value.
In 2019 and subsequent years, the tax rates will be as follows:
• 2% for foreign investors and satellite families
• 1% for Canadian citizens and permanent residents who do not live in British Columbia
• 0.5% for British Columbians who are Canadian citizens or permanent residents (and not members of a satellite family).
PROPERTY PURCHASE TAX (PPT)
1% on the first $200,000
2% up to $2,000,000
3% on portion greater than $2,000,000
A further 2% on property greater than $3,000,000
Example for a Purchase Price of $4,500,000
1% on the first $200,000                                                                 $2000
2% up to $2,000,000                                                                       $36,000
3% on 2.5 million ($4.5 – $2m = $2.5m)                                      $75,000
A further 2% on anything greater than 3 million
2% on 1.5 million (4.5m – 3m = 1.5m)                                         $30,000
TOTAL $143,000
NEW ADDITIONAL SCHOOL TAX
The new additional school tax rates apply to residential property values at $3,000,000 and up. The new school tax does not include rental properties (non-strata) with 4 or more rental suites.
The new school tax rate is:
0.2% on residential property with an assessed value between $3,000,000 to $4,000,000
0.4% on residential properties with an assessed value of $4,000,000 and above.
ADDITIONAL PROPERTY TRANSFER TAX FOR FOREIGN BUYERS
20% of the purchase price
Link to designated areas where the foreign buyers tax applies
Please contact me for further information. I am always happy to hear from you.
Written by Don Urquhart   Vancouver Real Estate Agent
#West Side Properties  #East Side Properties  #Vancouver East Side Condos  #West End Condos  #Kits Condos